Flexible and Lightweight WordPress Theme
The perfect WordPress theme to build beautiful and fast websites!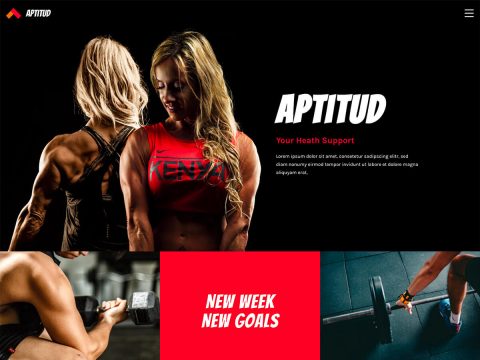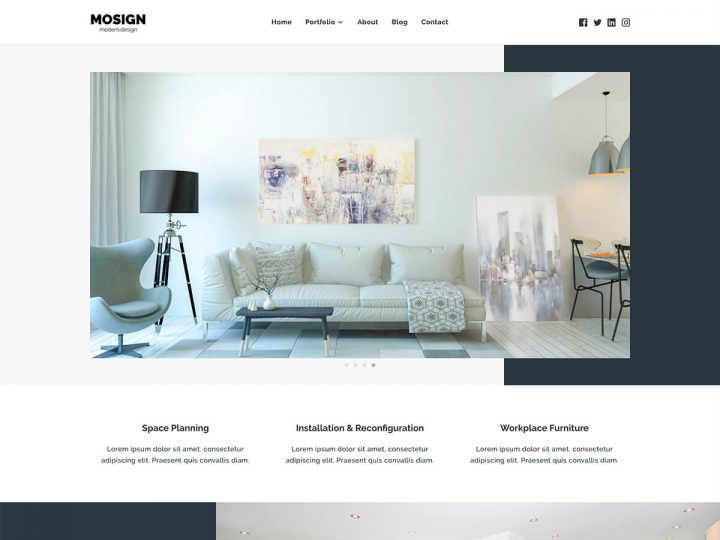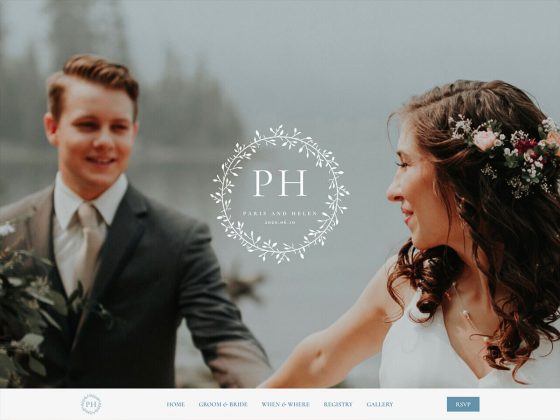 Extremely Lightweight
Tiny resources on frontend, which is only 2 HTTP requests and less than 20KB in size.
Plentiful Theme Options
More than 1000 theme options to design beautiful websites without coding.
Multi Purpose WordPress Theme
Solid foundation for building any type of websites from simple to advanced ones.
Customize Everything Without Coding
Suki has plentiful design options to convert your design to live in few clicks, no coding knowledge required.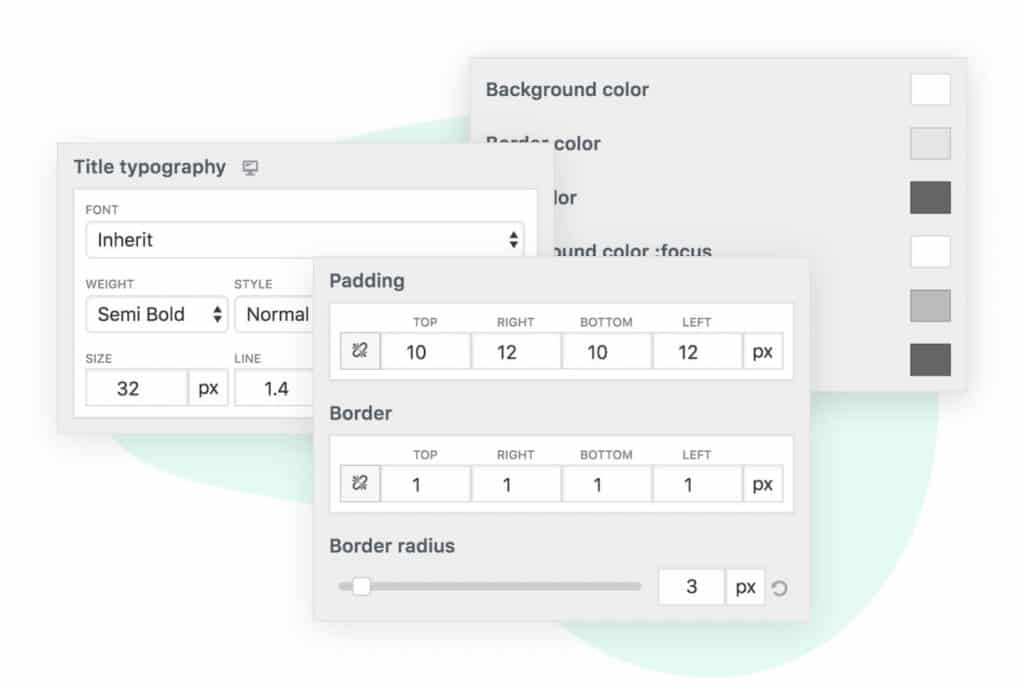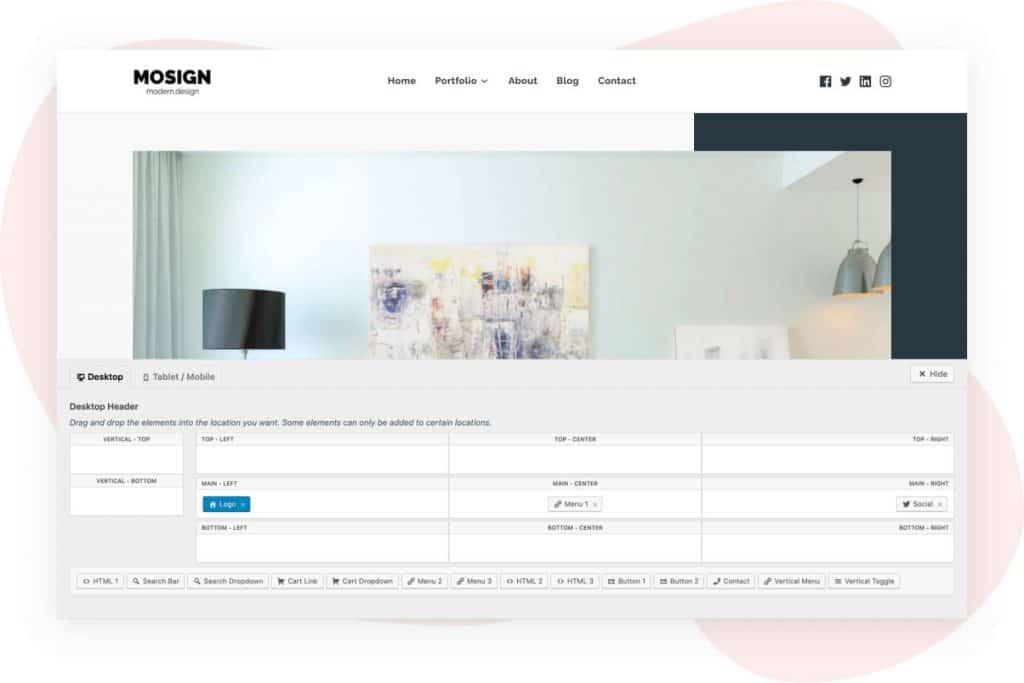 Built-in Drag & Drop Header Builder
Our built-in drag & drop header builder allows you to design various header styles using simple drag and clicks.
Extremely Lightweight and Incredibly Fast
From backend processing to frontend rendering, Suki is fully optimized for fast performance. Don't take our words, check the results for yourself.
Why Suki Is Faster Than Others
Fewest Number of Requests
Suki only needs 2 HTTP requests (1 CSS and 1 JS files) at very small size on frontend which surely reduces load time.
No jQuery, Just Vanilla JS
Suki doesn't even need jQuery on frontend. It only uses Vanilla JS which is faster and costs you zero bytes to load.
No Icon Font, But SVG Icons

Unlike icon font that requires a lot of resources to load (CSS and font files), inline SVG icons are slimmer and faster.
Optimized Backend Process
Suki is also fast on backend process. It's designed to only loads the needed modules to keep your server green.
Kickstart your website with our pre-designed demo sites, available in various categories.
Fully Integrated with WooCommerce
Suki offers unique features that focus on providing better user experience and improving conversion on your online stores.
Perfect Companion for Any Page Builder
Suki is fully compatible with popular page builder plugins. Build your content with the page builder you love.
What Our Users Said About Suki
From the get-go I was impressed by Suki's ease of use and speed. Optimized for page builder enthusiast, it gives you total control over building your own header, and the ability to deactivate the modules within the theme you don't use. A 5-star contender for page builder themes!
Suki is truly a great theme, blazing fast, really flexible and customizable. Moreover, with Pro version you get all you need to build amazing websites without coding.
The BEST lightweight theme I ever know. Frontend is 20KB size, only 2 HTTP requests, no jQuery. I cannot find another theme that better than Suki right now. Even Suki Pro is no jQuery too, powerful!
More Reasons to Love Suki
Secure and Stable
Developed using WordPress Coding Standards and the best coding practices, Suki is totally secure for your website.
Translation and RTL
Working on other language? No problem, Suki is fully translatable into other languages including RTL languages.
SEO Friendly Markup
Suki is 100% valid HTML and fully integrated with Schema.org structured data. Search engines will love your website.
Accessibility Ready
Suki follows WCAG 2.0 standards to make sure that no one is left out when browsing your website.
Developer Hooks and Filters
Suki provides hooks and filters to allow developers extend our codes and make something more awesome.
Users Community
We have a users community group on Facebook where you can interact with other Suki users around the world.
Get Started with Suki Now
Suki is 100% free, now and forever. We also have premium
plans that offer more powerful features.