Below are a few resources and guidelines for using Suki WordPress Theme's brand on your media. Thanks for respecting our brand!
These are the correct spelling of Suki and the premium Suki Pro addon.
These are the official brand colors for Suki WordPress Theme as used in the logo and our website.
These are the official Suki WordPress Theme logo in 3 different color schemes, available to download in SVG and PNG format.
These are a few examples of inappropriate use of Suki logo and wrong color combinations.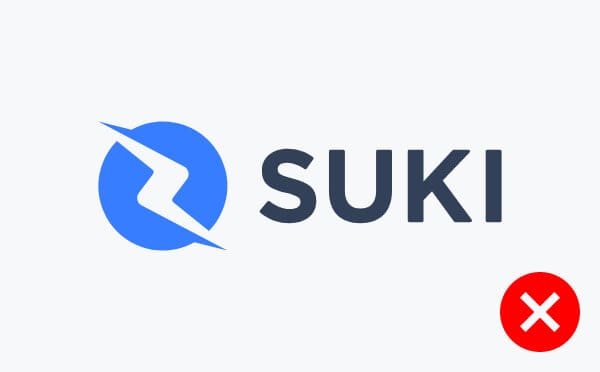 Don't rotate or inverse the logo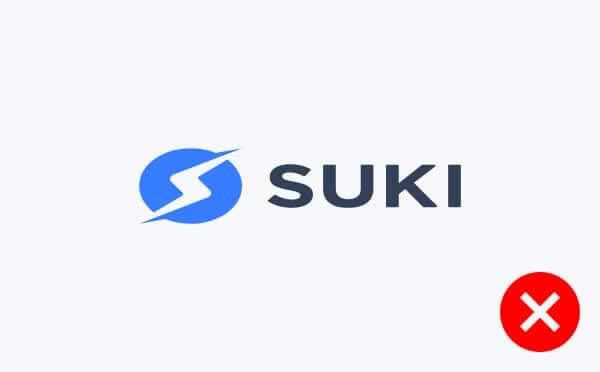 Keep the original proportional size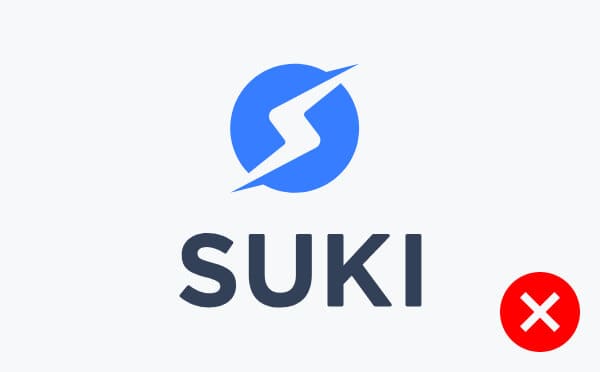 Don't stack the logo icon and text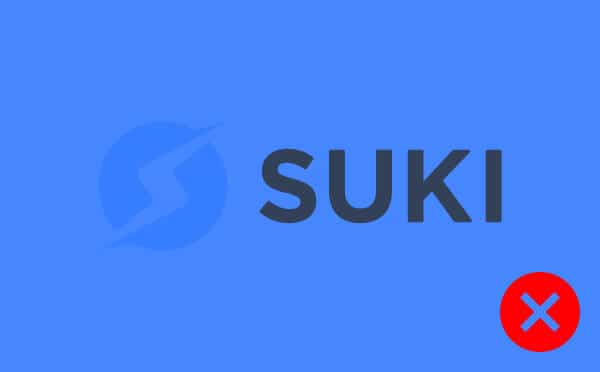 Wrong contrast with blue background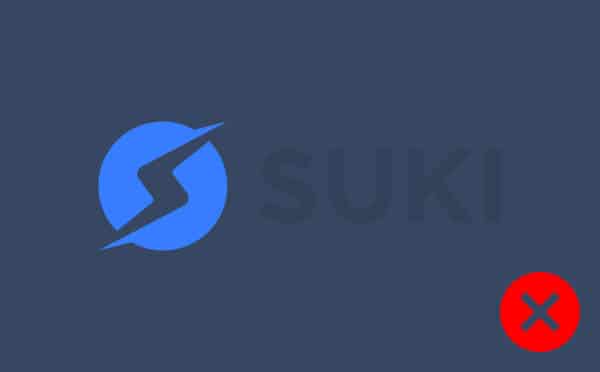 Wrong contrast with dark background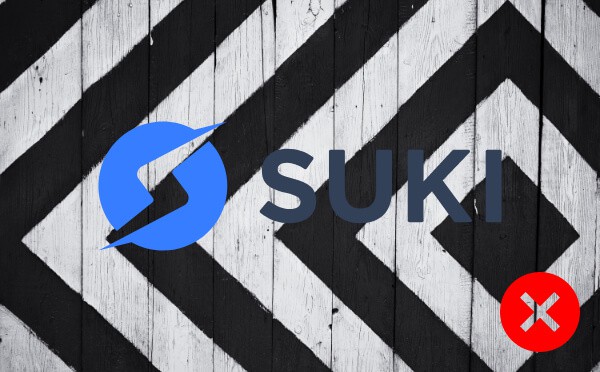 Wrong contrast with background image