Flexible and Lightweight WordPress Theme
Suki helps you build beautiful and lightning fast websites with less time and effort.
Highly Customizable
Easily build your websites without any coding knowledge required.
Lightning Fast Performance
Lightweight and using best practices for fastest load time.
Multi-Purpose Theme
Suitable for any kind of website from blog to eCommerce websites.
Customize Everything of Your Website from Head to Toe
With more than 1000 design options, you have full control over all design aspects of your website. Finally, you can build a website that is unique and truly yours!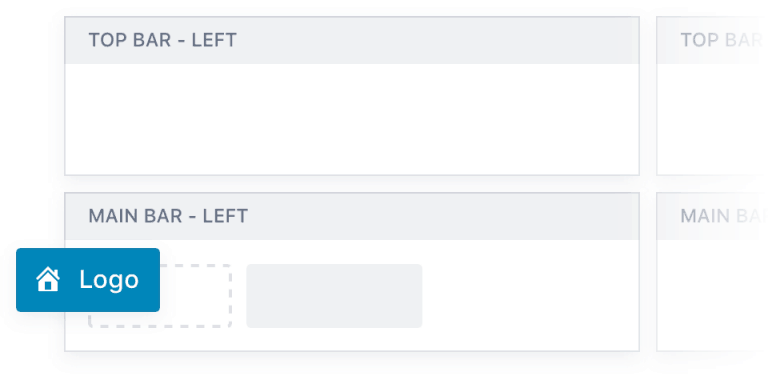 Drag & Drop Header Builder
Create any kind of header layout that you ever imagine with our drag & drop header builder. No more boring header!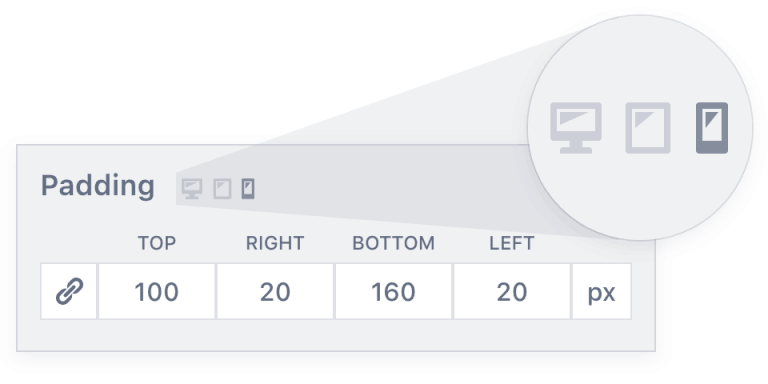 Dedicated Responsive Styles
No more "Hmm.. the title looks too big on mobile".
Suki allows you to set responsive typography and layout settings. Your website would look seamlessly beautiful across many different screen sizes.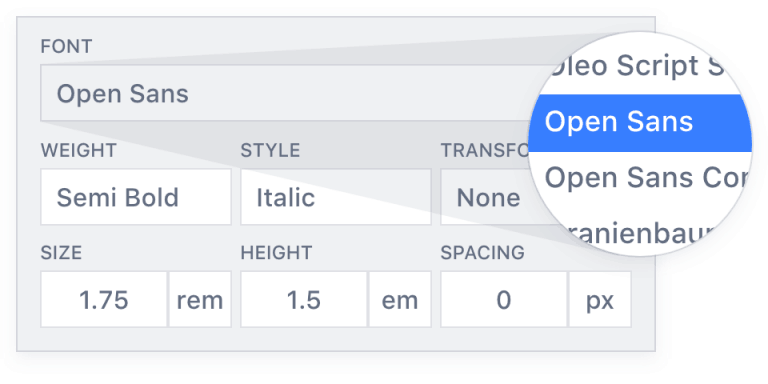 Extensive Typography Control
Suki provides full typography control of the content paragraph, headings, post title, menu, button, sidebar, footer, and any other elements.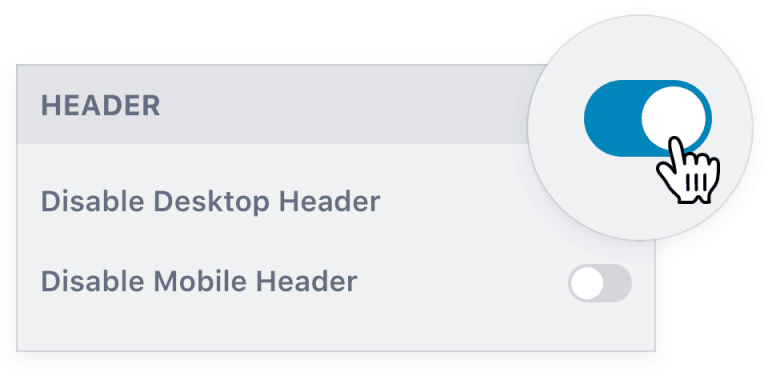 Dynamic Layout on Each Individual Page
Suki allows you to set different layout settings on page by page basis. This means you could have dynamic layouts in one website.
For example:
You can disable sidebar on single blog post page. Or you can hide header and footer on the checkout page.
Lightning Fast Performance
Lightweight and Built for Rocket Speed Performance
From backend processing to frontend rendering, Suki is fully optimized to render your website at the smallest page size and fastest load time, even without any  optimization applied at all.
* Tested on standard host WITHOUT cache, CDN, or other optimizations
Using Only The Best Practices for Fastest Performance
Fewest HTTP Requests
Suki only adds 2 HTTP requests on frontend, while other themes add 4 or more requests. Fewer requests simply means faster page load time.
Faster Icons Rendering via SVG
All icons in the theme are rendered using modern SVG icons. It's much slimmer, smoother, and faster than the traditional Icon Font method.
No jQuery Just Vanilla JS
We don't use jQuery because it has slow performance. Instead, we only use Vanilla JS which is cleaner, faster, and costs zero byte to load.
Efficient Memory Usage
Suki only processes the features that are needed on current loaded page. With less processes, your server will render the page faster.
Fully Integrated With Your Favorite Tools
High-Converting WooCommerce Integration Features
Besides speed and design flexibility, Suki also offers a lot of conversion-focused WooCommerce integration features that help you earn more in sales!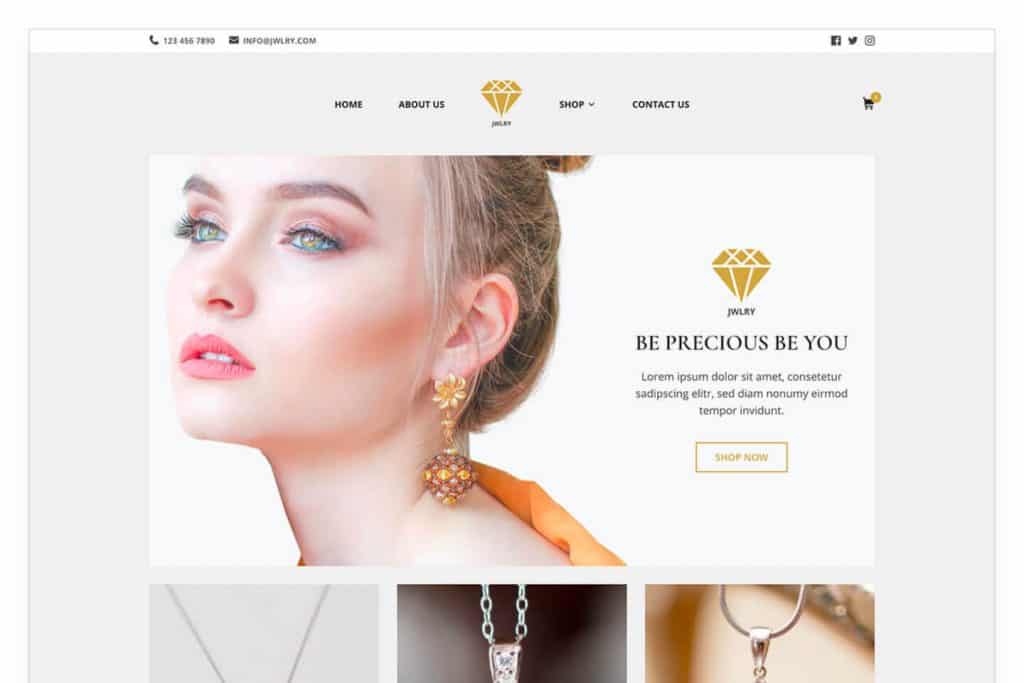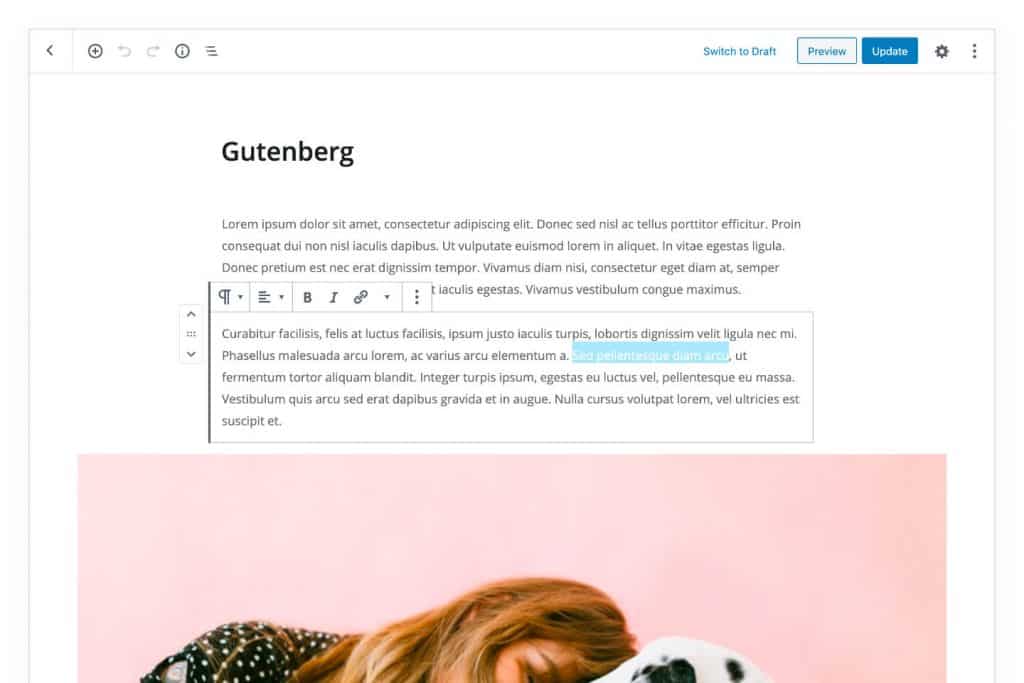 100% Gutenberg Compatible
Gutenberg is the future of WordPress and we are super excited to be a part of it.

Seamless Integration with Many Popular Page Builders
Design your page content with your favorite page builder without worrying about compatibility issues.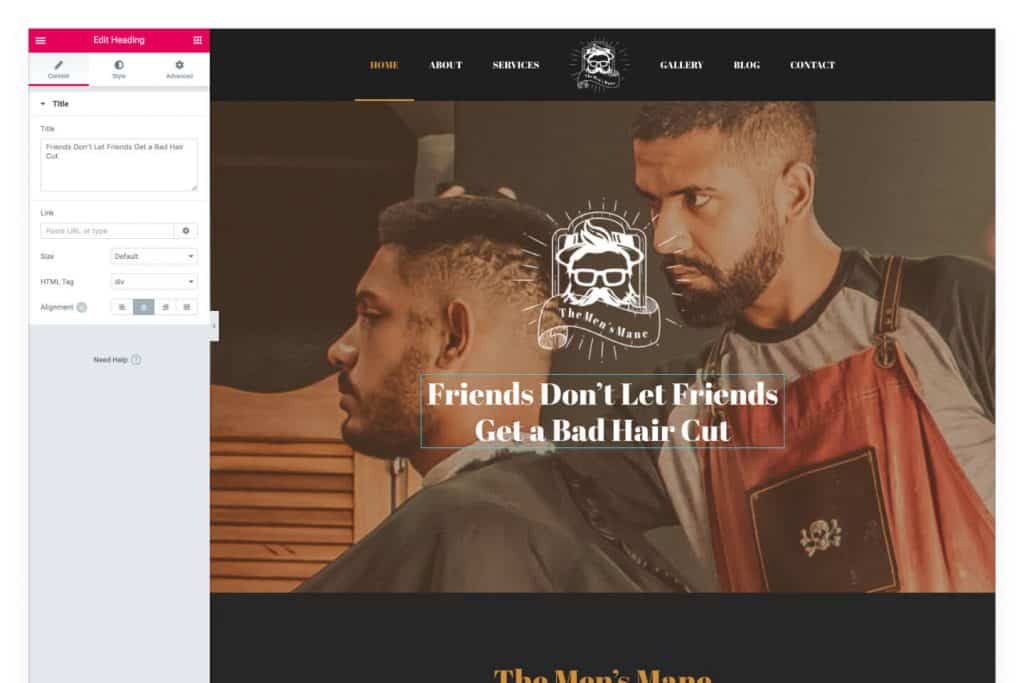 Growing Library of Starter Website Demos
You don't have to start from scratch. Choose and import our starter websites, modify the content, and launch!

Secure and Stable Codes
Developed using the latest WordPress Coding Standards, Suki is totally secure for your website.
SEO Friendly
Suki is 100% HTML valid and integrated with Schema.org structured data. Search engines will love your website.
Accessibility Ready
Suki follows WCAG 2.0 standards to make sure that no one is left out when browsing your website.
Translation and RTL Ready
Suki is translatable into other languages including RTL languages. It also support multi-lingual website.
Documentation & Tutorials
Our documentation provides many articles from the most basic guides to advanced tips and tutorials.
Extensible & Developer Friendly
Suki provides hooks and filters allowing developers to extend our codes and make it even more awesome.
Trusted by Many WordPress Professionals
With such a competitive WordPress theme market, the Suki team manages to bring a powerful WordPress theme to the table. Suki is very fast, offers enticing options and features and it works perfectly with the Brizy builder. I highly recommend it.
The best lightweight theme I ever know. Frontend is 20KB size, only 2 HTTP requests, no jQuery. I cannot find another theme that better than Suki right now. Even Suki Pro is no jQuery too, powerful!
From the get-go I was impressed by Suki's ease of use and speed. Optimized for page builder enthusiast, it gives you total control over building your own header, and the ability to deactivate the modules within the theme you don't use. A 5-star contender for page builder themes!
Suki is truly a great theme, blazing fast, really flexible and customizable. Moreover, with Pro version you get all you need to build amazing websites without coding.
Create Your Awesome Website with Suki Today