If you run a WordPress website, it's better to incorporate the best WordPress cache plugins to speed up your website's performance. As you know, a faster website can improve user experience, increase traffic, and affect SEO ranking.
Caching has an important role when it comes to website optimization. Caching is the process of creating static files of your post and pages to share with visitors. As a result, this helps visitors who previously dropped by your site access the page faster.
Without web cache, a page will load slower, so visitors wait a couple of times to see the content. Of course, you don't want this to occur.
That is why, in this article, you will learn:
Let's get started!
How WordPress Cache Plugin Works
In technical terms, a cache is a kind of storage that collects and stores your website data temporarily so that mobile apps and browsers can load it quickly. Hence, it enables people to get to your website faster as it reuses the data stored before.
However, we have to familiarize ourselves with the caching process. WordPress sites go back and forth to send queries to and from the database to fetch a post or page. Since caching plugins help create static pages and posts, such a process can be cut, reducing the server load.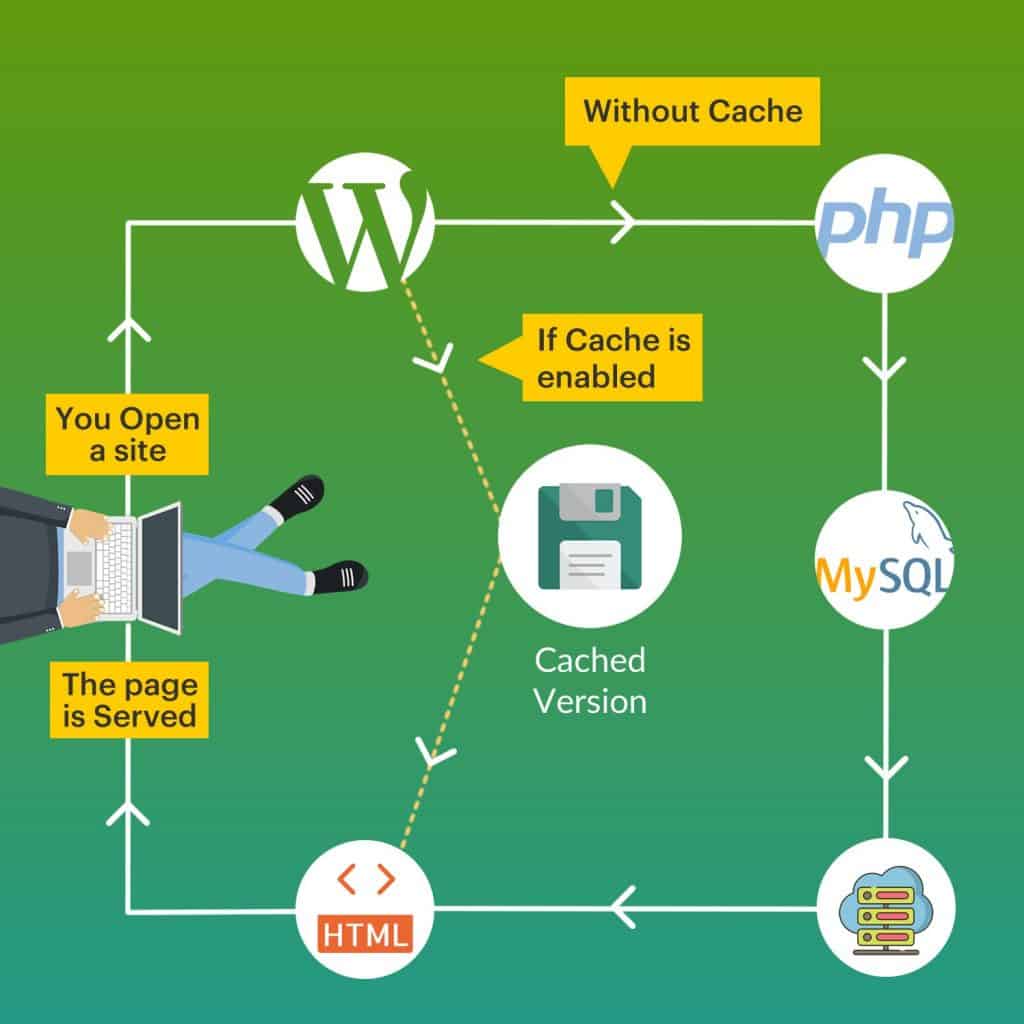 To get to the point, here are steps by steps how caching plugin works:
When a visitor accesses your website, they send a request to the website or browser.
Once the browser receives the request, it is forwarded to the server to give the information needed.
Next, the server will seek that information.
Once servers find it, they send the information to the browsers.
Servers and browsers then store and keep this information as cached copies or static pages.
The website loads the information or content that the visitors want.
As a result, the server and browser will provide the saved information or the static page when you or someone else comes to the website and searches for the same information for the second time, and so on.
Do you get what this means? It means when we return to a site and view its content again, it's the cached version we see.
WordPress cache plugin works without us realizing it. Caching turns a page with a faster loading time as it reduces the amount of transmitted data between the server, the WordPress database, and the visitors.
Why Do We Need a WordPress Cache Plugin?
Caching plugins can be a vital part of website performance. If there's no such a plugin, every time visitors come to your site; they will have to wait for a couple of seconds for the web pages to load.
Thereof, integrating the WordPress cache plugin can give you various benefits in terms of speed, SEO ranking, User Experience (UX), and conversions. Here are the explanations.
1. Boost Speed and Performance
As we mentioned earlier, caching helps create static files and pages to appear on your website. Static files and pages are faster to load than dynamic ones. As a result, it enhances the speed and performance of a website.
2. Elevate SEO Ranking
I believe all of you already know how SEO works. A higher rank is due to the content and SEO and a user-friendly website that loads faster with the help of caching plugins.
To attract more visitors to stay on your site, we should have a fast website to load. A website with fast loading time helps you drive more traffic so that Google will grant you an advantage by putting your site on the top search results.
3. Improve User Experience
Activating a caching plugin can also reduce a load of a hosting server so that it saves memory and I/O operations. This goes ahead to a more responsive and intuitive website. That's the characteristic of a user-friendly website, though.
Users will get a better experience for a faster website as cached pages save user's bandwidth as well. To support this, you can also combine caching plugin with the minified script. This definitely boosts the experience of all visiting your site.
4. Increase Revenue
Visitors tend to drop when it takes time just to access a web page. This is in line with the research by Google that 53% of mobile users abandon a page that loads longer than 3 seconds.
Did you know? Ya! A slow loading time can increase the bounce rates and reduce the conversion rate. And what's next? You can lose potential leads and customers, and this affects your sales revenue.
What a nightmare! Hence, it's essential to install the WordPress cache plugin to have a quick page speed so that it won't be time-consuming.
Best WordPress Cache Plugins to Boost Site Loading
Now you've learned that caching on your website brings more advantages to your site. The simplest way to enable caching is by installing a plugin. Here are some best WordPress cache plugins you should use to boost website speed.
1. WP Rocket

WP Rocket is the premium cache plugin well-known for its easy configuration. As it is premium, it's undoubtedly the best plugin in delivering the result among its competitors.
Once you activate WP Rocket, it will automatically enable caching on your website. Besides, it offers some simple features to use, such as website indexing, lazy loading for images, and minification for HTML, CSS, and JS files.
Get started with WP Rocket now and see how it cuts loading time!
2. W3 Total Cache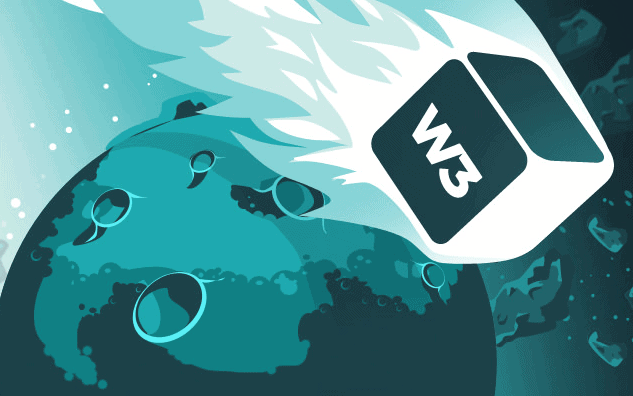 Another hugely popular caching plugin is W3 Total Cache which has more than 1 million active users.
W3 Total Cache comes with a bunch of options that can help optimize your site. It provides essential features like CDN support, minification, Gzip compression, object cache, and page cache.
Unlike other plugins, it generates static pages and helps compress and minify HTML, Javascript, and CSS. W3 Total Cache might be pretty complex and complicated for newbies for having lots of tools to leverage, but why don't you give it a try?
Get W3 Total Cache today!
3. WP Super Cache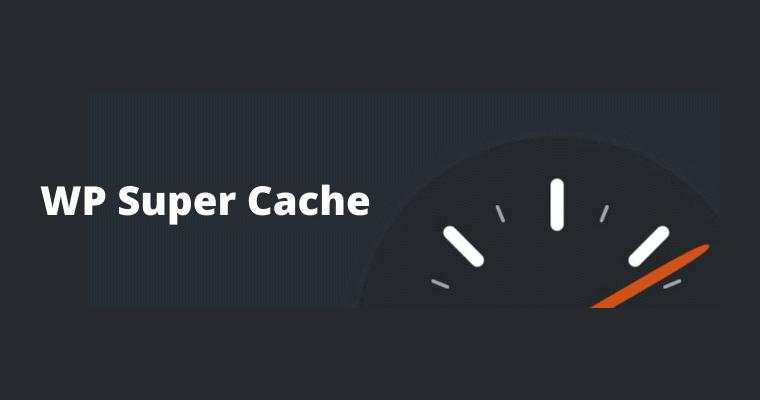 WP Super Cache is a free option for the WordPress cache plugin that can generate static HTML files. It is a simple plugin to make your website load faster than non-cached ones.
A team runs WP Super Cache from WordPress.com called Automattic. This plugin serves comprehensive settings for customization as well. The setting is displayed in a separate tab so that it's easy to set up.
Some highlighted features you can do within this free plugin are page cache, cache preloading, advanced preload, and CDN service. You can set how the plugin will serve cached files in WP Super Cache; the methods are:
Simple: The most recommended method as you do not need to configure and edit both .htaccess and PHP files.
Expert: You need to modify the .htaccess file as this is the fastest method to serve cached HTML files to visitors.
WP Super Caching: The most flexible, yet a bit slower than others. It is used to serve cached pages for known visitors such as users who log in or give comments.
So, what are you waiting for? Try WP Super Cache on your blog!
4. Autoptimize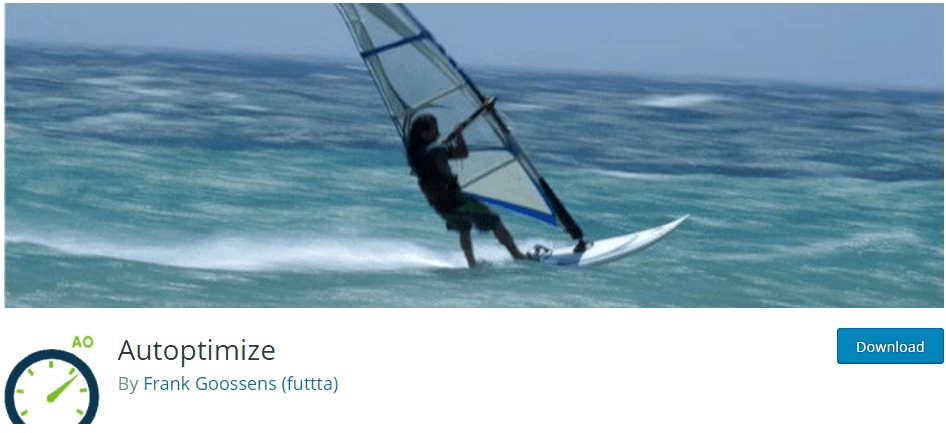 Autoptimize is another caching plugin you can figure out in the WordPress.org directory. It's an awesome plugin to optimize your site easily. It's a free plugin but comes with an extensive API to manage the plugin according to your site's needs.
How does this plugin work?
Autoptimize can compress, minify, and cache all scripts and styles on your website. It can also inject CSS in the page head as well as inline critical CSS. Moreover, Autoptimze will move and defer scripts to the footer and minify HTML code to speed up your website further.
Once you enable Autoptimize, your site can load as fast as lightning. This plugin also offers other features like removing WordPress core emoji cruft, Google Fonts optimization, lazy-load images, and many more.
And now what? Everyone is no longer upset about a slow website. Get started with Autoptimize today!
5. WP Fastest Cache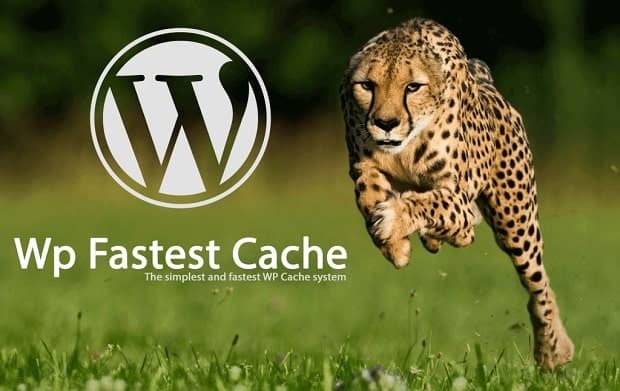 Like other caching plugins, WP Fastest Cache helps speed up loading time by creating static HTML pages. This may be one of the easiest caching plugins in the market as it provides simpler configurations to enable caching.
WP Fastest Cache comes with various features such as HTML and CSS minification, emoji disabling, and gzip compression to reduce the file size sent to the server. Besides, it also speeds up loading time for known visitors as well as combines tons of CSS and JS files to cut the number of HTTP roundtrips.
This plugin has both free and premium versions. You can unlock some features under the premium version, such as database cleanup, mobile caching, and CDN integration.
Let's install WP Fastest Cache and see how it speeds up your website!
6. Comet Cache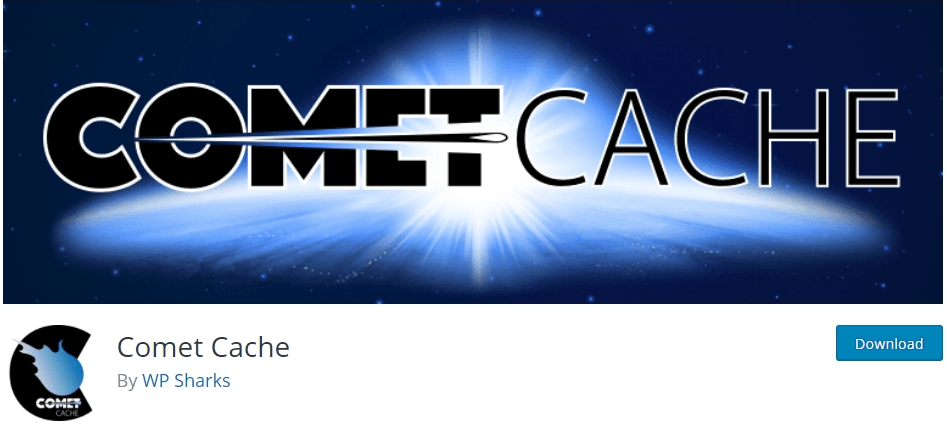 With more than 60,000 active installs, Comet Cache is listed as the best WordPress cache plugins you should use. Comet Cache is a must-use plugin for sites that need users to sign up or register since it can cache logged-in users. For instance, eCommerce and membership websites.
Comet Cache helps you avoid multiple roundtrips between the server and browser to increase the page speed. Besides, you can use CDN integration under the Pro version to serve all cached files to visitors. This plugin supports some CDN networks like CloudFront and MaxCDN.
Not only generating static files, but Comet Cache also monitors the server load and shows cache statistics. With these functionalities, you will get an insight into the site cache's status.
Here are what Comet Cache provides:
Running Custom PHP code (Pro version).
Enforce Canonical URLs (Pro version).
Developer friendly.
WP-CLI compatibility.
Well-documented configuration.
Controlling cache clearing.
Now activate your Comet Cache to make a super-fast website!
7. SG Optimizer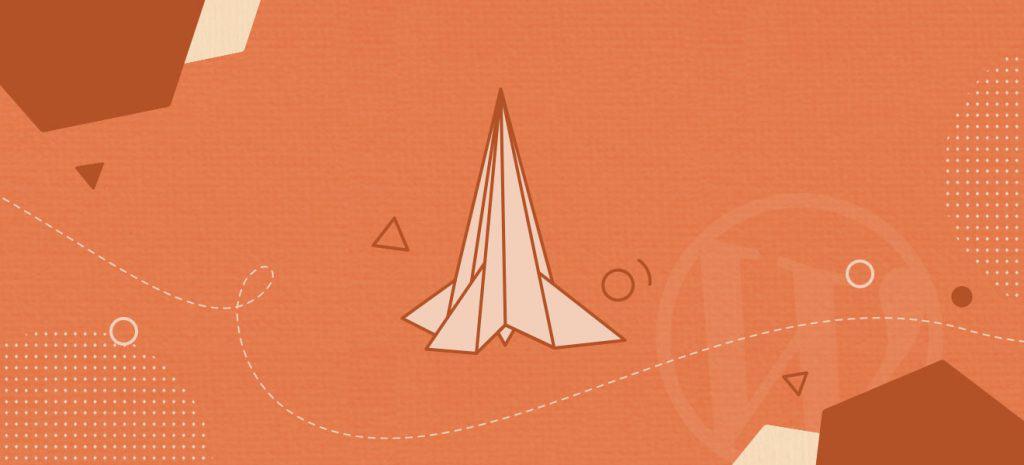 SG Optimizer is a free WordPress cache plugin provided by SiteGround, a hosting provider. It is easy to use for both beginners and developers.
As its name implies, this plugin won't work with any other hosting as it is specifically built for a WordPress site hosted with SiteGround. Therefore, if you subscribe to a hosting plan in SiteGround, it is no doubt to recommend you SG Optimizer.
By installing SG Optimizer, you will not only get a common cache plugin. It offers various optimization methods and features to boost your website performance.
Here are some of the features.
Configuring dynamic caching and Memcached.
Gzip compression and browser caching.
Forcing HTTPs and switching between different PHP versions.
Being able to activate/deactivate the automatic cache purge.
An option to test web pages whether they have been properly cached.
Minifying static files (JS, CSS, HTML).
Removing emoji support and query strings.
Optimizing images individually or in bulk.
Download and try SG optimizer today!
8. Hyper Cache

Hyper Cache is an easy caching plugin with a set of default values written in PHP. Hence, it can be applied to both high-end servers and low resources hosting.
Hyper Cache has an option to switch to a mobile theme so that you can enable caching if you use different layouts, either for mobile or desktops. Besides, it can increase the perceived blog speed by serving expired pages to bots.
Other unique features you can find in Hyper Cache is the ability to enable and disable cached pages to comment authors, bbPress integration, the double cache for desktop and mobile site, CDN Support, auto clean to control the cache, HTTPS ready, and many more.
In addition, Hyper Cache can work on various blogs and has no intricate configuration to get started. Wanna know more about its features? Get Hyper Cache installed on your website!
And there you have it! Those are the eight best WordPress cache plugins. You should give it a go!
Conclusion
Given that a fast loading time is vital for websites caching can always be the proper workaround. You'll lose revenue and customers if your site takes much time to load. As such, please consider installing any of the best WordPress caching plugins aforementioned to make your visitors over the moon.
Hopefully, this article helps you choose which best WordPress cache plugins to apply. If you also want to know other ways to quicken your web pages, kindly have a look at our's Ways to Improve Site Performance.
Keep up the good work, and fingers crossed!